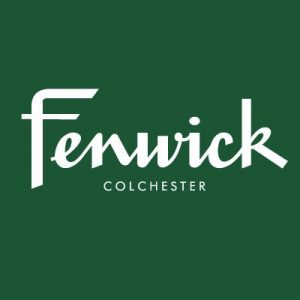 Fenwick Colchester have their fabulous Christmas Shopping event on Monday 6th November in association with The Telegraph and Ace Tea London will be sampling our award winning teas in store.
Fenwick are offering up to 20% off in store and will be open from 9am – 10pm.
We look forward to seeing you!
https://www.fenwick.co.uk/stores/colchester/